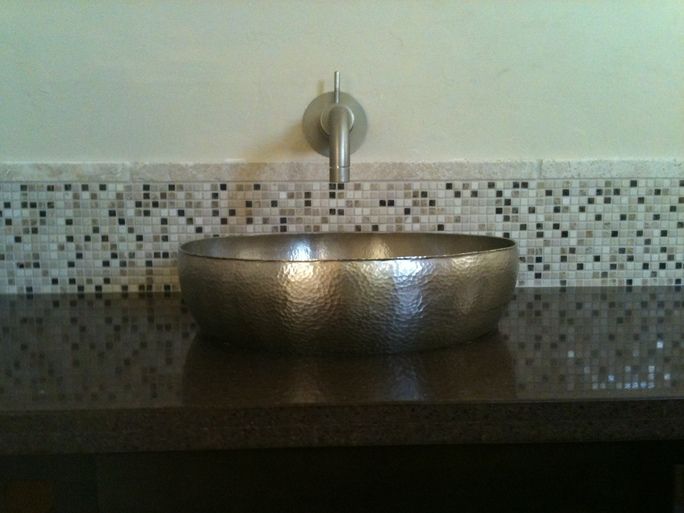 Massey Design Group is a boutique interior design firm specializing in residential design. Our mission is to provide clients with distinct and unique living environments tailored to their expectations and budgets.
Whether the scale of your project is large or small, we provide expert direction and advice to streamline the process.
Throughout the project, we will be your advocate, collaborator, adviser, consultant, and curator. Fees are based on the scope of work needed to complete your individual design job in a transparent and timely manner. We specify and procure products and services that stay within budget while maximizing the full potential of your home. From surveying the space during our initial consultation to final inspection, Massey Design Group is your personalized design concierge.
MARY'S BIO
​​​​​​​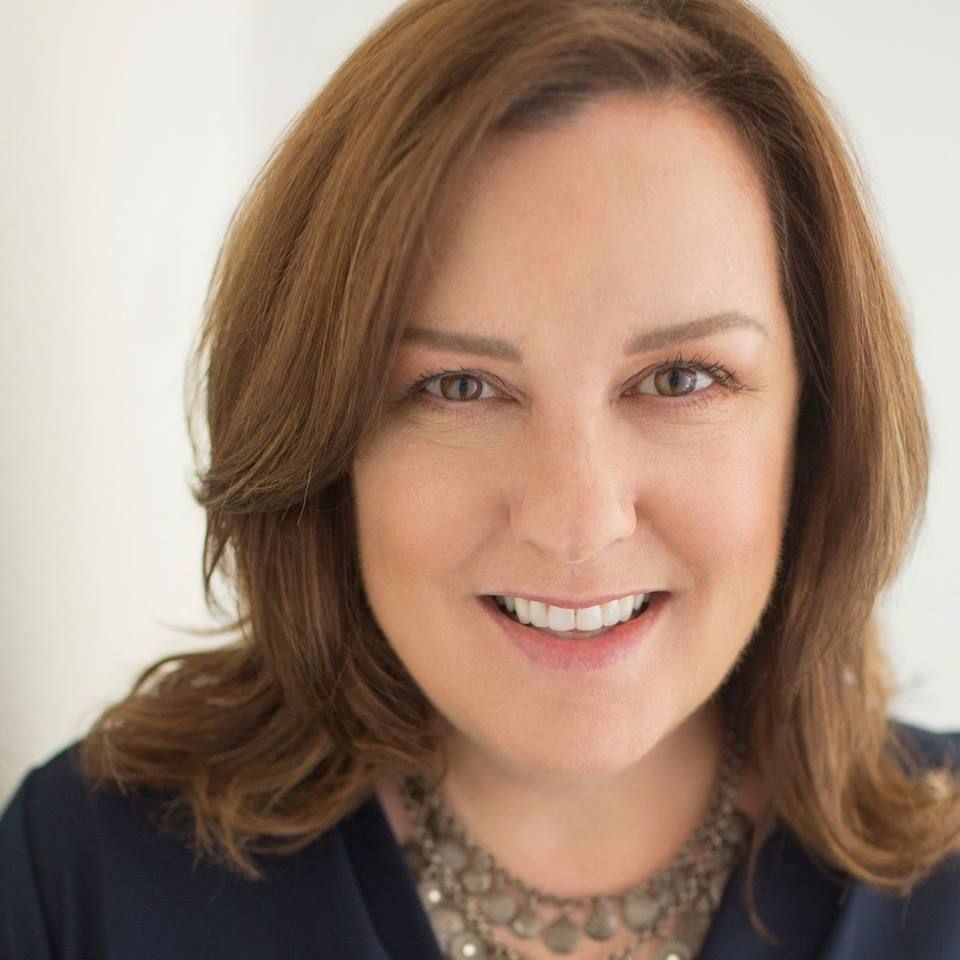 Principal Designer, Mary Massey is a Certified Interior Designer (CID) in California. Mary holds an (AKBD) with the National Kitchen and Bath Association and is a professional member of the International Interior Design Association (IIDA). Growing up in the Midwest provided Mary a strong work ethic that our company culture embodies, but Southern California is where she calls home. A graduate of San Diego State University, Mary has been a designer for over 20 years and launched Massey Design Group in 2004. She has worked in both commercial and residential design and has donated her time and expertise to numerous volunteer projects. One of her first and favorite volunteer projects was redesigning the teachers' lounge at her daughters' elementary school.​​​​​​​